SyndicatedNews.NET: Click here to sign up right now!
Click this scrolling bar and order your FGXpress Powerstrip today for tomorrow delivery!
[box]
[/box]
---
ForeverGreen CEO and Founder, Ron Williams has always had a passion for longevity, which has lead him to seek for alternatives that will support the body's natural ability to remain healthy.
In fact one of CEO, Ron William's and the company's core beliefs is "Incorporating Natural and clean products into people's daily lifestyle is the basis for longevity and quality of life".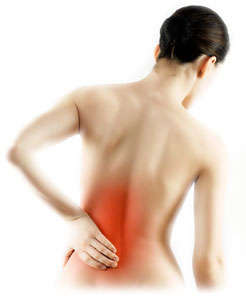 Additional to his interests for longevity and it's extensive success in the direct selling industry, Ron Williams has a passion to help people around the word succeed with direct selling and network marketing models.
While holding a position as the president of the Multi-Level Marketing International Association (MLM governing body) Ron Willliams came to the realization that most countries around the world didn't offer solid exposure to direct marketing opportunities.
It was evident to him that most direct selling companies based in the U.S only focus in opening opportunities in their same go-to 20 or so countries. Usually countries with a large population to support the fast growth of the opportunity, as well as countries with the proper infrastructure and logistic for product distribution.
Ron Williams came to realize that with the right product he could offer people around the world the opportunity to succeed with a Direct Selling/ Network-Marketing model.
Coincidentally Williams who have had a previous back surgery and has suffered for many years with back pain and discomfort, was first introduced to the pain reliever strips by a friend who asked him to try the all natural product.
After applying the pain reliever strip on his back one night and waking up alleviated, with less pain the next day; Ron realized that this power strips could be the ONE product to open opportunities for people in countries around the world to succeed with a direct marketing product.
After visualizing the idea, Williams secured exclusive world rights to the distribution of the products, which is now sold exclusively by ForeverGreen as PowerStrips™ through a direct selling and distribution model.
What are PowerStrips?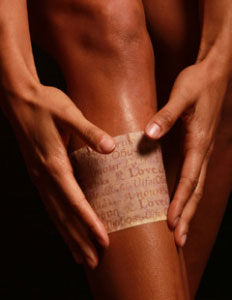 PowerStrips have been so revolutionary in helping alleviate pain that people are naturally talking about the results and sharing the earning potential of the opportunity by referring others to purchase the Strips, which are now exclusively sold by FGXpress.
The PowerStrips™ technology combines, water-soluble adhesive with Germanium (a natural element) , Alpha 3 CMP Marine Phytoplankton (proprietary to ForeverGreen) Korean Red Ginseng and Silver.
Since the adhesive in PowerStrips in skin friendly and non-irritating the strips are made for regular use, unlike other products in the market.
The fact that power strips are light in weight, a monthly supply of the product can be affordable send to any address around the world from a local postal service. To make it even easier FGXpress offers low rates for shipping and handling internationally and domestically alike.